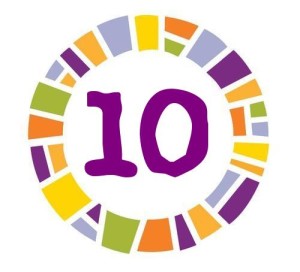 Here's what's coming up this weekend on State of Belief Radio –
New findings from the Public Religion Research Institute on American views toward immigrants confirm some commonly-held assumptions, but shatter others. We'll get an expert view from PRRI President Dr. Robert P. Jones.
Also, the American Civil Liberties Union files suit against North Carolina's ugly new anti-gay, anti-trans, anti-city law. We'll be speaking with ACLU Senior Staff Attorney Elizabeth Gill. The ACLU does an excellent job of keeping an eye on similar legislation nationwide with this comprehensive and frequently-updated internet resource.
And Phil Zuckerman, co-author of The Nonreligious: Understanding Secular People and Societies. Gathering existing research and adding social science expertise, this comprehensive new book goes a long way toward helping us understand a powerful trend shaping today's religious landscape.
Follow us on Facebook for updates and bulletins – and be sure to tune in! Here's how to listen.